We are extremely excited to announce that our Pork & Fries sandwich was voted the best sandwich in Virginia by USA Today!

When we started Earl's in 2005, we had a simple sandwich-joint manifesto: We will roast our beef, pork and turkey fresh- no sliced deli meats here. Soups will be homemade, and we'll bake cookies fresh every day. And since we love breakfast so much, we'll serve breakfast sandwiches ALL.DAY.LONG.
We've come along way in twelve years, but one thing will always remain the same- we believe in creating sandwiches that are homemade—without the hassle for you. Earl's now makes sandwiches in Ballston and Clarendon, and each location has its own roasting ovens and cozy vibe.
Check out all the other winners across the country here.
Come visit us at Ballston (4215 North Fairfax Drive, right across from the Ballston Metro) or Clarendon (2605 Wilson Boulevard, a five-minute walk from Courthouse Metro) and enjoy a fresh sandwich, a cup of soup or a local craft beer. (Or all three!)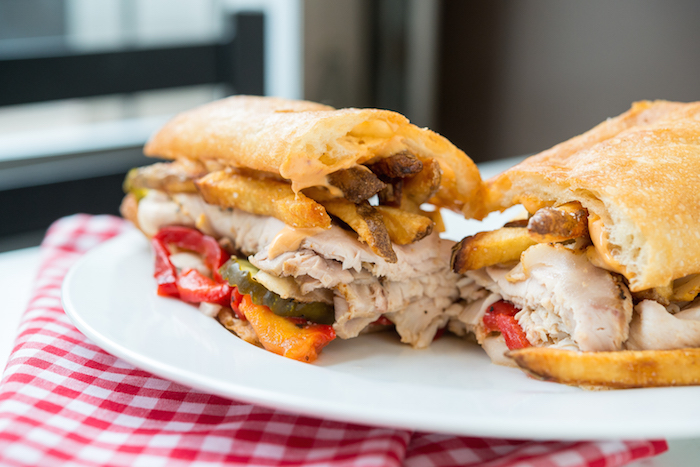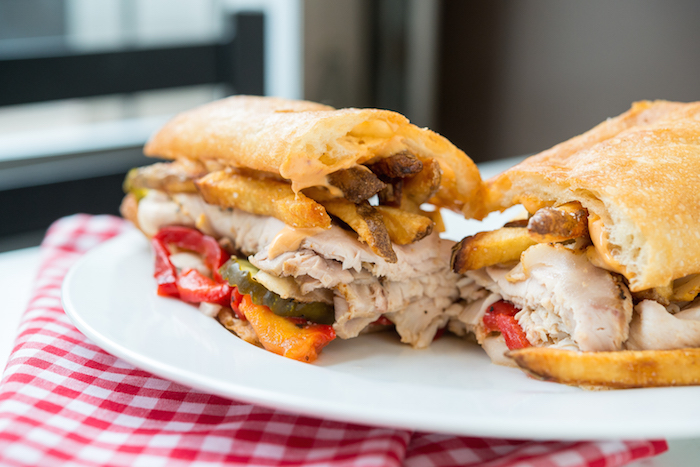 We cater, too. Nothing fancy, just great food at reasonable prices for meetings, office events and small get-togethers. Generous portions, along with the drinks and cookies to keep your energy up for that final two hours of the meeting.
We just want to say thanks again- it's been a wild ride and we have loved every minute of it. We couldn't do what we love everyday without your support- hope to see you in Ballston or Clarendon soon!