The holiday season is here, and with it comes twinkling lights, trees, and plenty of freshly-baked treats. As you consider all of the bounty of the season, you'll find that Arlington is filled with fun things to do. Both in the city itself and in the surrounding community, here are the top five Christmas events you'll want to enjoy.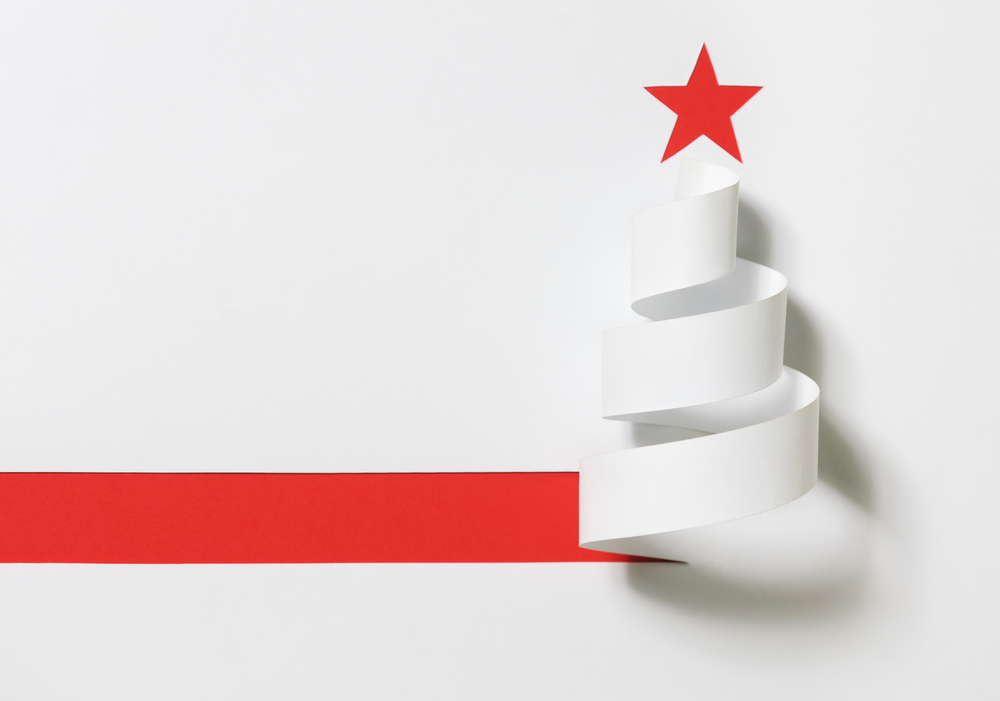 Glory to the Newborn King
Head to New Life Church's Alexandria campus on Monday, December 4 for a Cindy Dennis Ministries event entitled "Glory to the Newborn King." This free concert includes a holiday meal, carol singing, program and a ministry with Jan Koskey. You are sure to have your heart touched and your tummy full!
ICE! Christmas at the Gaylord National Resort
The ice sculptures at this popular Christmas tradition are something you have to see to believe. While technically not in Arlington, the Gaylord National Resort is close enough to be considered local. See the creations of 40 internationally famous ice sculptors as they turn 1.5 million pounds into a stunning interactive holiday attraction. Order tickets here.
ZooLights
The National Zoo is a Capital area treasure, and in the holiday season it comes alive with the annual ZooLights display. Walk among the pandas and tigers as you see brilliant zoo-themed holiday light displays, ice sculpting demonstration, storytellers, and choral groups all season long. This fun family tradition runs from November 24th to January 1st, 2018.
Light Up the Village
On November 30th, head to the Village at Shirlington for the annual tree-lighting ceremony, Light Up the Village. This popular Arlington tradition starts at 6 with musical performances followed by the lighting at 6:30. After the tree lighting, enjoy horse and carriage rides and photos with Santa along with live holiday music and other strolling entertainment.
Smithsonian Holiday Festival
Throughout the holidays the Smithsonian campus will have family-friendly entertainment, including seasonal films, concerts, chocolate demonstrations and more! See the full schedule of the Smithsonian Holiday Festival events to choose your favorite.
With so many fun holiday activities this year, our local community will not disappoint this holiday season!