In Arlington, you can find a different coffee shop or bakery in almost every neighborhood. How can those with discerning tastes know which ones to try? If you are pressed for time and are looking for a sure option, Ballston and Clarendon are the places to go. Here are two local Arlington favorites for coffee and fresh baked goods.
Stay Caffeinated with Republik Coffee Bar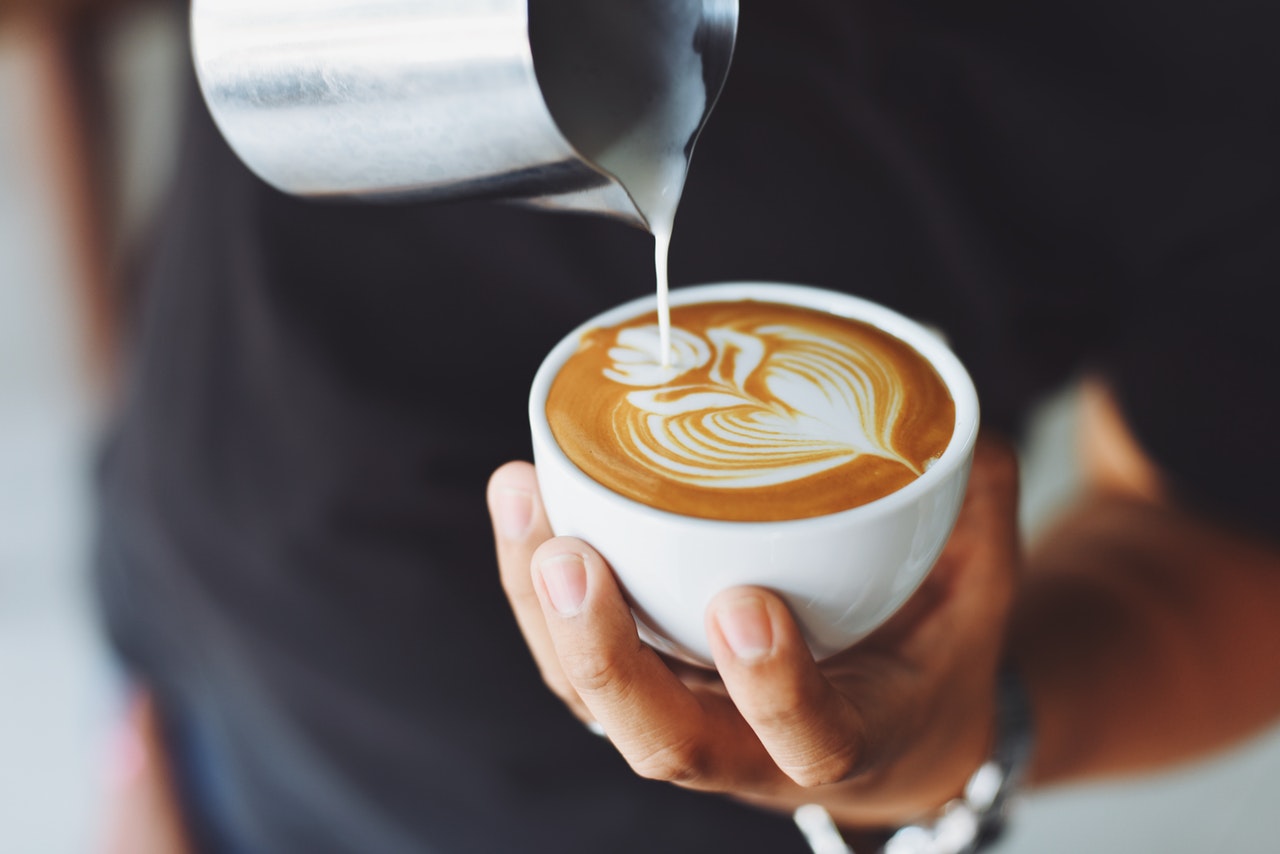 Once Rock 'n' Joe, the Republik Coffee Bar is a trendy and unique place to stop for a cup of coffee. They have a pleasing mix of blends and a varied menu of coffee drinks and teas, with flavors like tiramisu and mocha to tempt your taste buds. The menu even includes lemonade, teas and hot chocolate drinks for the non-coffee drinkers. Unlike chain coffee shops, Republik takes pride in its drinks, carefully crafting each one to please the eyes and the taste buds. As if that weren't enough to get you to stop in, you can trust Republik to provide reliable Wi-Fi.
Seating at Republik is comfortable, and you have both indoor and outdoor options. The decor gives the space character, and if you choose to sip your coffee outdoors, you will have a lovely view of the Ballston neighborhood. The location of the patio provides natural shade from the surrounding buildings, so you can enjoy your drinks or food outdoors even in the summer.
Got a Sweet Craving? Head to Bakeshop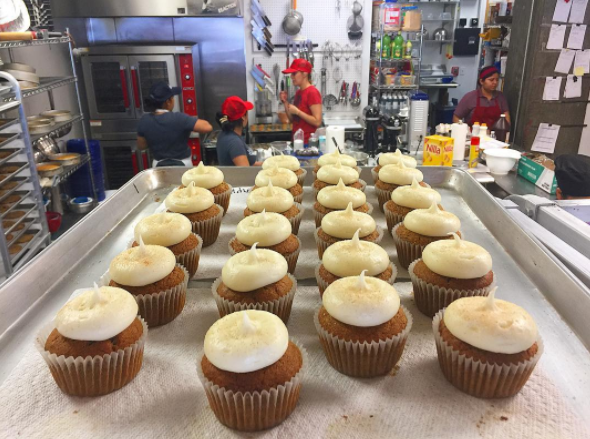 When your sweet tooth is demanding fulfillment, you will want to head to the Bakeshop in Clarendon. This local favorite is a built-from-scratch family-owned bakery where you can get everything from flavored macaroons to ice cream sandwiches. Everything is made from the owner's personal recipes. The shop also serves up lattes and cappuccinos alongside their sweet treats, and the menu includes vegan options.
Still Hungry?
If you're still hungry, you know where to go 😊
Come try any of our popular sandwiches or salads either in Ballston or Clarendon.