Did you know that there are 70 breweries located in the Metro D.C. area? This makes our beloved city the second city on the East Coast with the most breweries! While we haven't had a chance to try them all, we have a few local favorites that we'd like to share! If you need a map of all of them, you can get one here from the Washingtonian.
Capitol City Brewing
Capitol City Brewing Co. is the oldest brewery in the nation's capitol. They opened in 1992 as the first brew pub in D.C. since prohibition and have been crafting up delicious beers ever since!

As you can see from their website, they take great pride in their beer and suggest pairing a cold pint with a signature dish from their menu.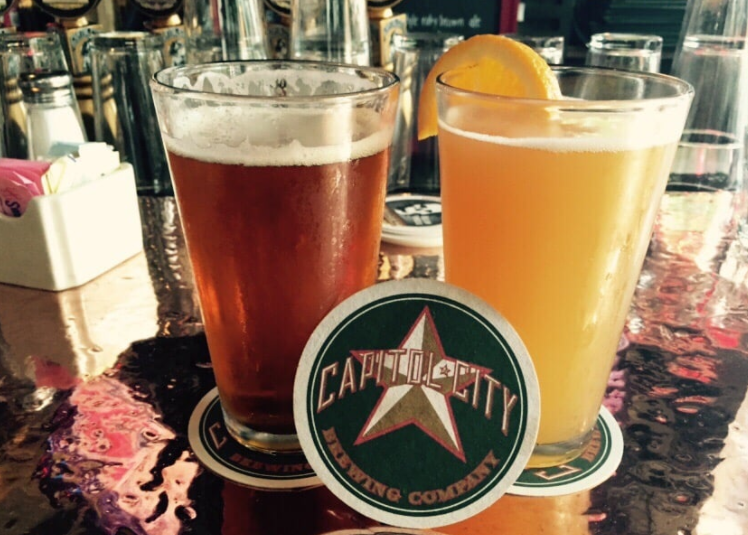 Try any one of their signature beers: Capitol Kolsch, Pale Rider Ale, Amber Waves Ale or Prohibition Porter!
New District Brewing
What started out as a home-brewing hobby back in 2011, quickly turned into a full-fledged distribution brewery! New District is also the first distribution brewery in the Metro area since 1916.
Owners Mike Katrivanos and Dan Murray started this journey by homebrewing with their friends each Saturday and ultimately turned their passion into a paycheck.
Be sure to try both of their flagship beers- Ginger Saison or the 1821- you can't go wrong with either of them!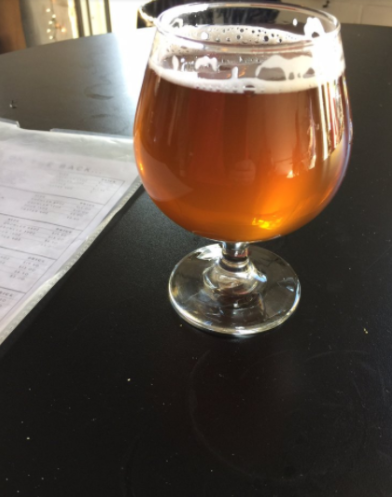 Heritage Brewing Co.
If you're looking for a wide variety of experiences- beer, cocktails, coffee, dining experience- you'll want to visit Heritage Brewing Company!
You'll also love their mission:
Our craft is a tribute to your bold diversity.
Your authenticity is what defines our mission: to create handcrafted ales and dishes, from the freshest locally-sourced ingredients. ​
For a truly authentic experience- stop by for a pint and a meal!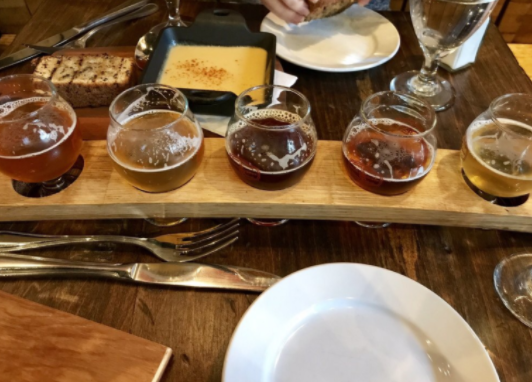 Heavy Seas Alehouse
Who doesn't love a good pirate story? If you're in the mood to hear or tell one, check out Heavy Seas!
Their menus feature fresh and seasonal ingredients that are sourced locally whenever possible. The dishes are simple in appearance with bold and assertive flavors that stand up to the intense beers they are known for!
Try any one of their seven flagship beers and don't be surprised if you let out an Arrrgggghhh after!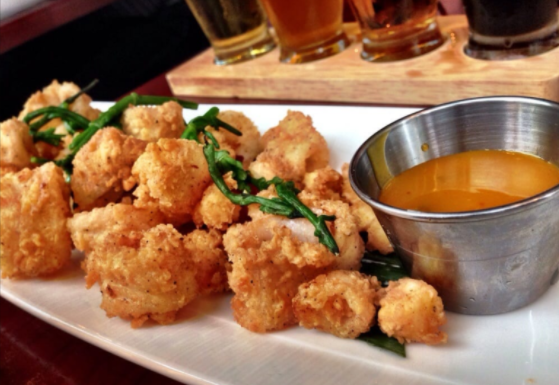 Right Proper Brewing Co.
Looking to get the inside scoop on brewing? Be sure to check out the brewery tours offered by Right Proper Brewing! They actually have two locations, but you can catch a brewery tour at their Brookland Production House on Saturdays and Sundays at 2, 4 and 6 PM. They also have multiple farmhouse beers on tap at their tasting room. If you want to try something different, stop on by! Our favorite is the Dry-Hopped Farmhouse Ale.
With summer winding down and fall approaching, hopefully you'll have some time to get out there and try some local craft beers