Ah…doesn't it just remind you of being a kid over at your grandma's house on a chilly, fall afternoon? Rice pudding, sometimes overlooked for the gem that it is, is one of the most delicious desserts! And, fortunately, it has recently made a comeback and is popping up all over the place like popular New York restaurants, trendy dessert bars in London and at Earl's!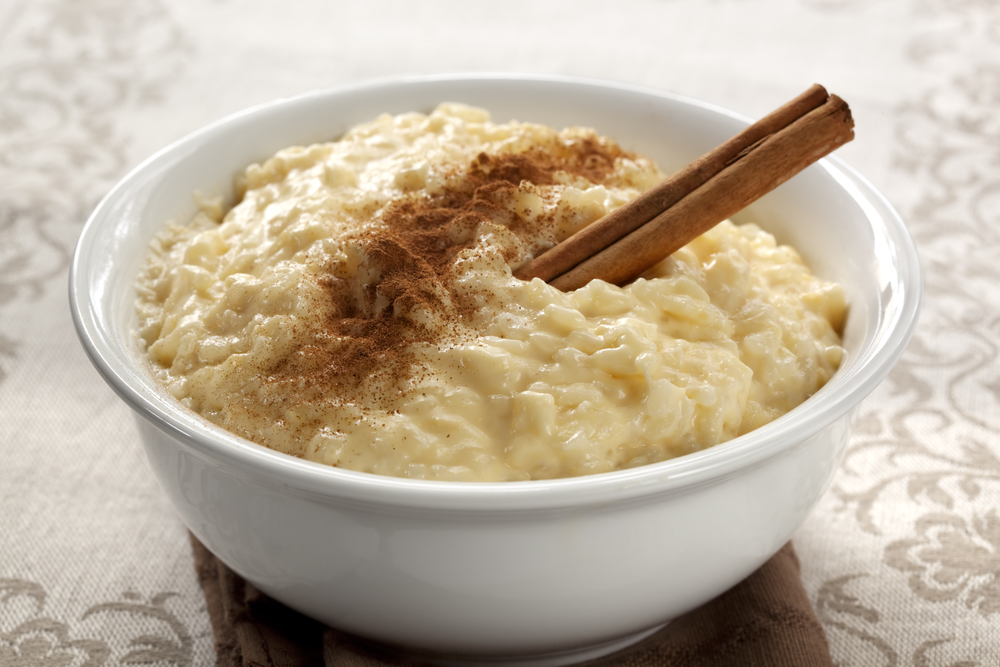 This cozy comfort food is really easy to make and isn't as unhealthy as you may think. You can always reduce the sugar amount or substitute with Stevia.
With fall right around the corner, we thought it would be the perfect time to add it to our daily menu!
If you're the adventurous type and want to make it at home, here's a yummy recipe for you to try:
Ingredients:
1-1/2 cups cooked rice

1/4 cup raisins

2 eggs

1-1/2 cups milk

1/2 cup sugar

1/2 teaspoon ground nutmeg

Additional milk, optional
Directions:
Place rice and raisins in a greased 1-qt. casserole. In a small bowl, whisk the eggs, milk, sugar and nutmeg; pour over rice.

Bake, uncovered, at 375° for 45-50 minutes or until a knife inserted in the center comes out clean. Cool. Pour milk over each serving if desired. Refrigerate leftovers.

 This should make about 4-6 servings
 Enjoy!